Before getting a house built or designing a room, the first thing to consider is whether or not you'll be paying for someone to help. Many of us are very proud of our creations, and so we tend to think of a professional interior designer as someone whose expertise is going to make our homes look a whole lot better. There are several reasons why you may need to hire an interior designer overdoing it yourself.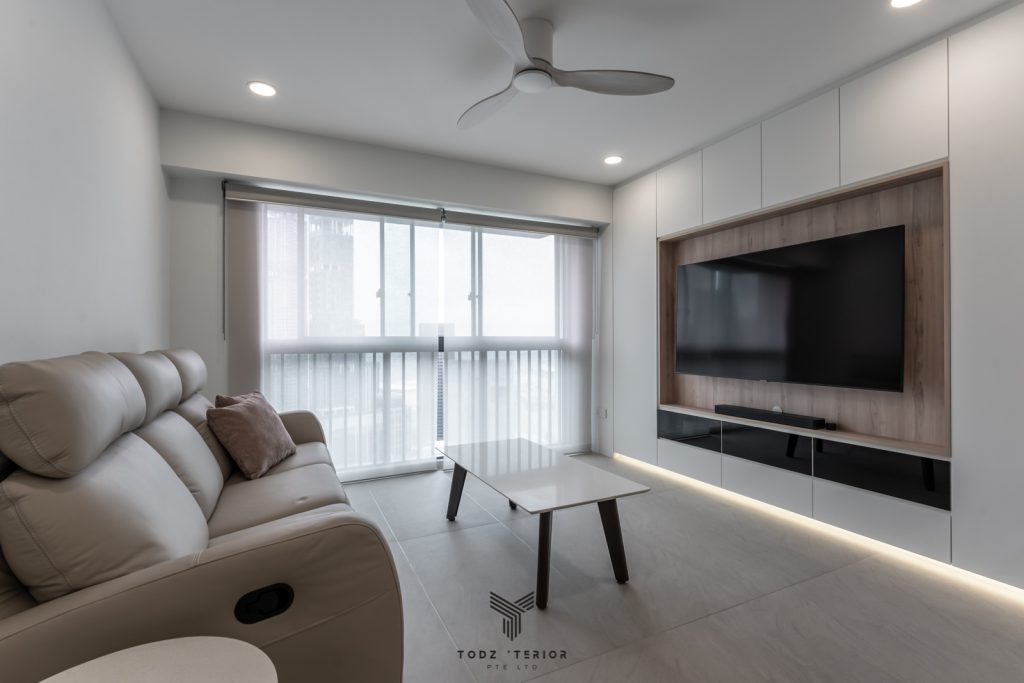 You lack time
Many of us have chaotic lives where we spend our time taking care of families, working one or two jobs, having a social life, spending time with loved ones, giving back to our communities, and pursuing our objectives in life. Sometimes we even manage to accomplish all of that at once! We frequently have little time to analyze the designs, consider the little details, and consider how the new kitchen design you're considering will affect your daily life. Not to mention the time needed to choose the proper furniture, choose the right finishes and color scheme, and oversee the entire project.
Interior designers can pitch in at any point of your project and save you a ton of time and, as a result, a lot of worry, whether you need some direction in making executive decisions or you want a more thorough service.
Get an interior designer on board early in the process if you're undertaking major construction or home improvements. This will make it easier for you to discuss all of your plans and ideas with one another and make sure that the fundamentals of your design are in line with your goals and sense of self. Having an interior designer on your team from the beginning will provide you peace of mind, even if you don't require all of their services but instead would want sporadic assistance as you go. It lessens the pressure to know that you may delegate certain decisions if you feel pressured.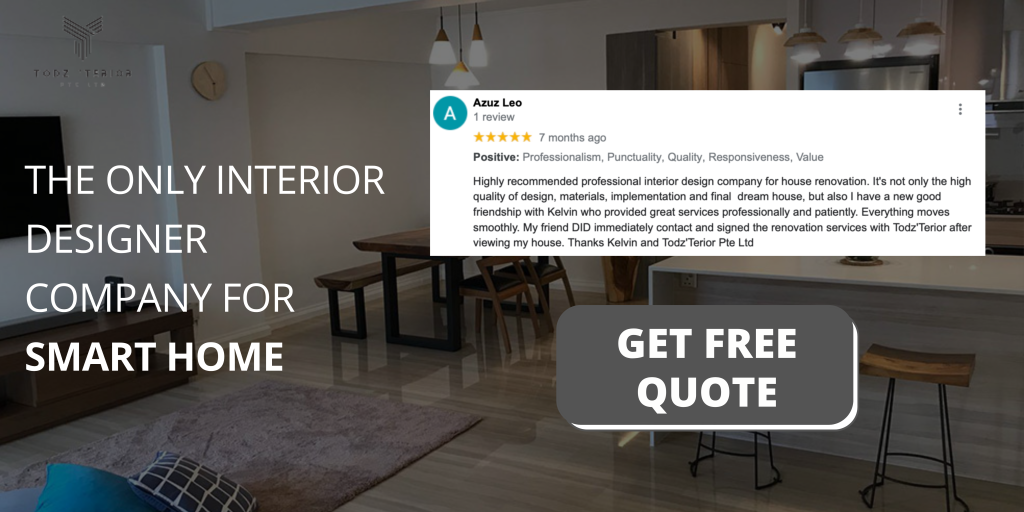 You lack design confidence
You enjoy unique, daring design and are frequently motivated by what you observe in your surroundings in ordinary interiors you stumble across. But for some reason, you just can't seem to settle on (and stick with) any new color scheme or design element. You'll then require assistance.
An excellent interior decorator will make an effort to comprehend you. They will make an effort to comprehend your preferences, way of life, as well as the particular needs of your house. They will then take all of those factors into account and recommend a design that is both functional and aesthetically pleasing while a bit (or a lot!) outside of your comfort zone.
You feel overwhelmed
Magazines, TV shows, Instagram, your neighborhood cafe, your morning walk, and your office are just a few places where you can find interior design. It has the potential to be both a blessing and a curse since, while this stimulation can lead to an abundance of inspiration, it can also produce an extreme amount of design.
If you frequently oscillate between different styles, colors, materials, or even the overall feel you're going for because your mind is spinning with so many possibilities, you may need some assistance.
An interior designer's role is to assist you in returning to the fundamentals. I distinctly recall helping a client who was having trouble streamlining her thinking and seeing her house for what she wanted it to be. She was scrapbooking pictures of adorable small cottages and basic beach shacks while also building a big contemporary home in the hills.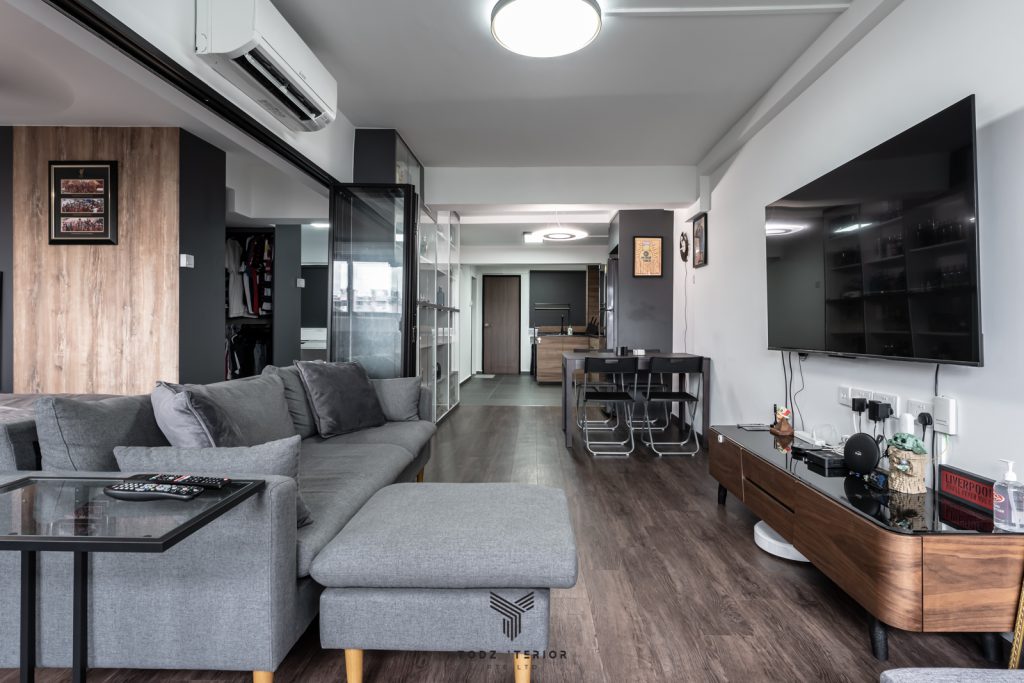 You can stay there forever
You don't construct a home with the intention of selling it later. You are creating a home that is exclusively for you, where your family will expand, where your particular needs and desires will be met, and where every day new chapters in your life will be written. It's your own enjoyment; it's not a home designed to appeal to the masses.
We're so accustomed to thinking in terms of marketability and resale value that it can be challenging to understand what would actually work for us. A professional interior designer will provide you with a fresh viewpoint on you, your house, and your way of life. Additionally, they will offer advice with the long term in mind, frequently advising you to avoid passing fads in favor of classic design that speaks to your character and needs.
Prices may not always be the deciding factor
If you're comparing the benefits and drawbacks of hiring an interior designer, keep in mind that their experience may outweigh the cost of the actual service. Keep in mind that your property is likely your most expensive possession. An interior designer might take care of the time, effort, repeated excursions to furniture and home renovation stores, not to mention the tension. While it may appear on television that you can redesign a room in a weekend, in reality, this requires a large team of designers, craftspeople, and other workers. Make the choice for the proper reasons, not just financial ones, in your home with your friends and yourself.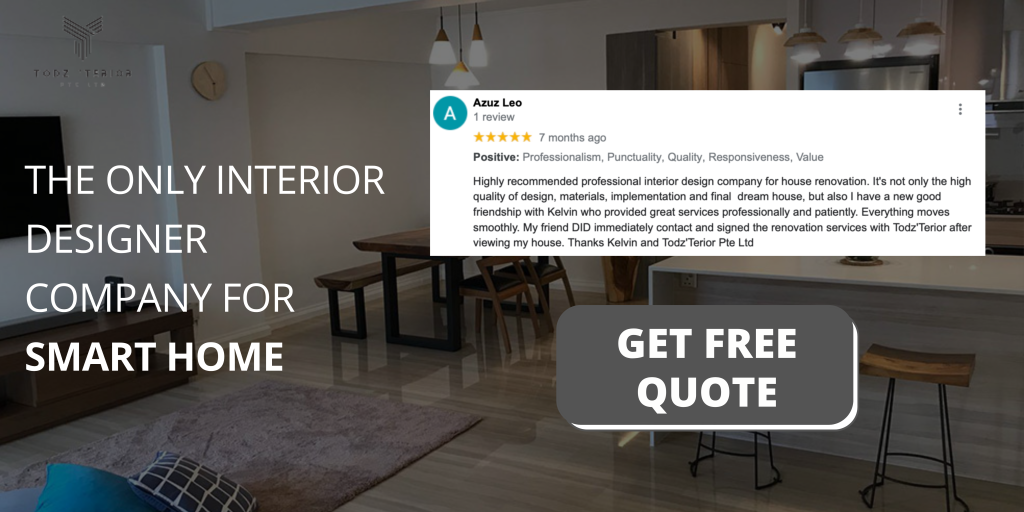 We're here to help you get started Smart Home solutions
Todzterior is the only company whose mission is to make homes "Smart". In other words, our Smart Home solutions are built to help make your life easier. The possibilities for the future of the smart home are endless. You've come to the right place. We're here to help you get started Smart Home solutions, and ensure you with smart quality as well as reliability.