Choosing the right wardrobe door design is an important factor to consider when designing your wardrobe. In choosing the right design, you'll be creating a unique piece that is likely to give your room a unique character and style as the wardrobe has become an integral part of the interior design of any household. Choosing the right wardrobe can be a daunting and time-consuming task. Most people choose their wardrobes based on how they look, which is the wrong way of doing it. Instead, you need to consider factors such as durability, flexibility, versatility and so on. With so many options available on the market, we understand that it can also be overwhelming.
You can choose to have a designer create your wardrobe door or you can do it yourself. Whichever you decide is up to you, but we will look at the best designs and styles of wardrobes to help you make that decision.
Choosing wardrobe doors for your home
There is a lot to consider when purchasing wardrobe doors for your home. The style, material and colour are all important factors to consider when making such an important home improvement decision. The wardrobe doors are made from different materials and can be customized in many ways. You can choose from wood, metal or glass.
The standard wardrobe dimensions are usually 24 inches in depth, but can be as narrow as 18 or even 12 inches in depth. Height also depends on application, but standard height is usually no more than 72 inches. Width varies between 24 inches to more than 96 inches. You can size up the measurement according to your room size.
You can also pick your own specific style, like if you would like them painted, stenciled or stained. So, what are the different types of wardrobe doors that you can choose from? You should definitely get the best fit that will enhance the value of your home and make you look and feel good. There are various materials that can be used to create such an essential home improvement.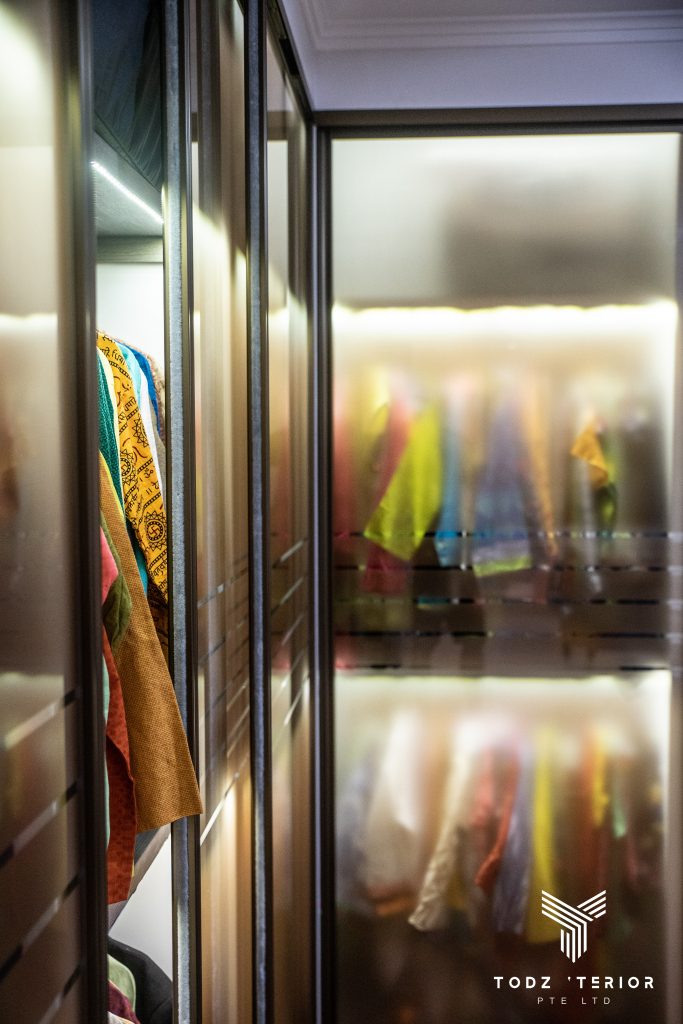 Materials That Suits You Best
Wooden wardrobe doors can be made with different types of wood such as oak, cherry, mahogany or hardwood. These doors are also available in different sizes and colours. However, one of the disadvantages of using wood is that it is not very resistant to the elements. It is recommended that you paint the door to protect it from the elements and weather. If you don't, it will become prone to cracking and peeling over time. Also, they are more expensive than other types of doors and require regular maintenance to keep them looking good. For another option, you may try wooden sliding doors. These doors are great for smaller openings and can be made to fit any size opening. They are easier to install and are less expensive than other types of doors.
When deciding on a wardrobe door material, think about the size of your bedroom as you may find some options more beneficial than others. For example, if you have a small bedroom, installing mirrored doors or glass doors can help to bounce light around your room and create the illusion of more space. Of course, having something like mirrored wardrobe doors is beneficial for a number of other options.
If you prefer a more modern look, then you should consider going for a metal wardrobe door since it is highly versatile. They can be customized in almost any way that you want. You can choose from different metal finishes such as polished stainless steel, brushed steel, polished brass, painted, lacquered, chrome-plated, brushed aluminum and bronze-plated. There are so many different styles and types to choose from. This means that you can select your wardrobe door to suit your personal style and preferences.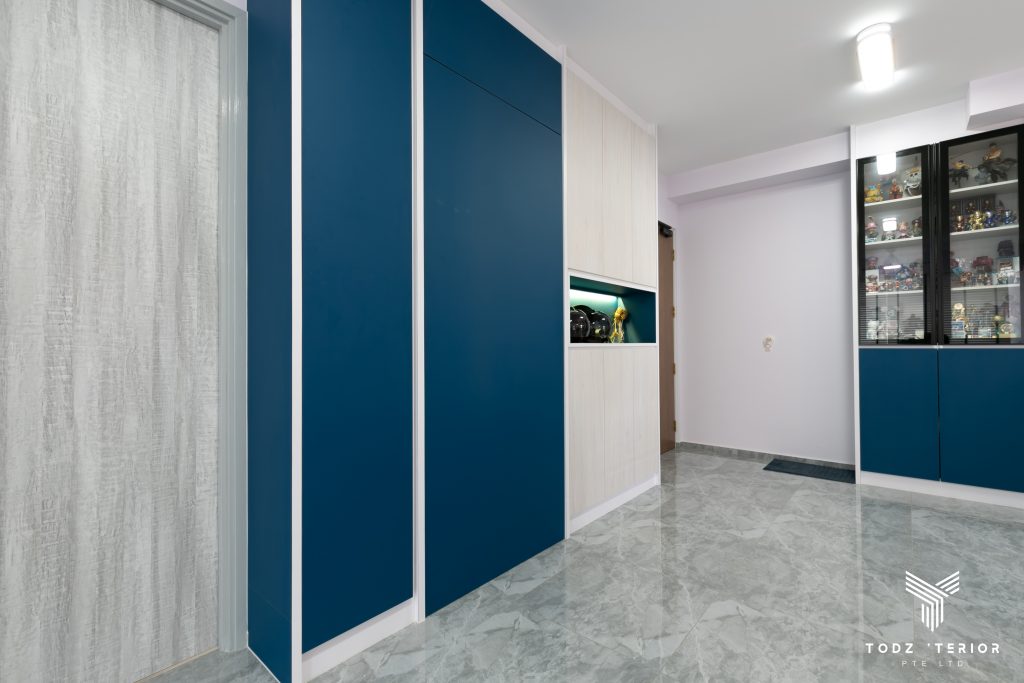 What are the different types of wardrobe doors?
Many different types of wardrobe doors from bypass doors, bifold doors, sliding barn, pocket doors, pivot doors, french doors, and accordion doors can help to change the feeling of a space. They can also increase a room or closet's functionality if you choose wisely. The doors you choose will partially be determined by the type of close you have. A walk in wardrobe design will have different options than a reach-in closet will. Each of the doors' style gives different and unique feelings to the owners. It is up to you personal taste and what impression you want to have on your wardrobe.
When the design of the dressing room and wardrobe door are chosen in such a way that allows for adequate space for access and egress, it is important that the doors open outwardly rather than inwardly. Another option is you can make the wardrobe door to be of the sliding type rather than the swing type. Sliding door is more space-wise, especially if it is a sliding door with a mirror. It will give the illusion that your room has more space and looks more spacious. Sliding door also doesn't take much space for the door to open. If you are not sure which wardrobe is the best, sliding or swing door? It depends on your space and the door style that you want to come up with. If your room is small, then it is best to have a sliding door for your wardrobe.
In conclusion
Choosing wardrobe doors is not a difficult job, but it can be a tricky task. You should consider some things before buying them and choose one that is right for your needs and preferences. The style, color, material, and design of the wardrobe doors you choose will affect the overall look and feel of your room as well as its functionality.

Before you can decide on the door that will work best for your closet, you have to figure out what type of door you need. Each has its own list of pros and cons. How do you know which one is the right one for your closet? Todz'Terior is a one-stop shop for all things interior design. They have hundreds of different styles of doors all displayed on an easy-to use website. From now on, choosing your next wardrobe door will be easy as pie!