Are you looking for modern kitchen ideas? Then you've come to the right place.
Modern kitchen design is a great way to make your kitchen stand out. Modern kitchens tend to be a lot more functional than the traditional kitchens of the past. Because a lot of people nowadays like to cook their homemade meals, having a kitchen that is functional and convenient is something we all want.
If you're planning a kitchen renovation, it's important to choose a design that will stand the test of time. After all, you don't want to have to renovate your kitchen again in a few years because you're already bored of the design.
To help you out, we've put together a list of 4 modern kitchen design ideas that are sure to stand the test of time.
1. Minimalist Design
A kitchen with a minimalist design is timeless. The minimalist kitchen design is one that will never go out of style and can easily be adapted to different trends. Its timeless look can be achieved with virtually any type of kitchen. Whether you have a traditional kitchen or a modern one, you can achieve a minimalist look by keeping the design simple and clean. Minimalist kitchens are often defined by their lack of clutter and their sleek, uncluttered lines.
2. Neutral Colors
When it comes to kitchen design, one of the most important things to consider is the color palette. You can have two tone kitchens, but it's better to stick in neutral colors. A kitchen with neutral colors will also never go out of style. While some trends come and go, neutral colors are always in style. You can easily change up the accessories and décor to give it a new look when you get tired of the old one. If you want your kitchen to stand the test of time, stick to a neutral color scheme like cream, beige, white, and gray.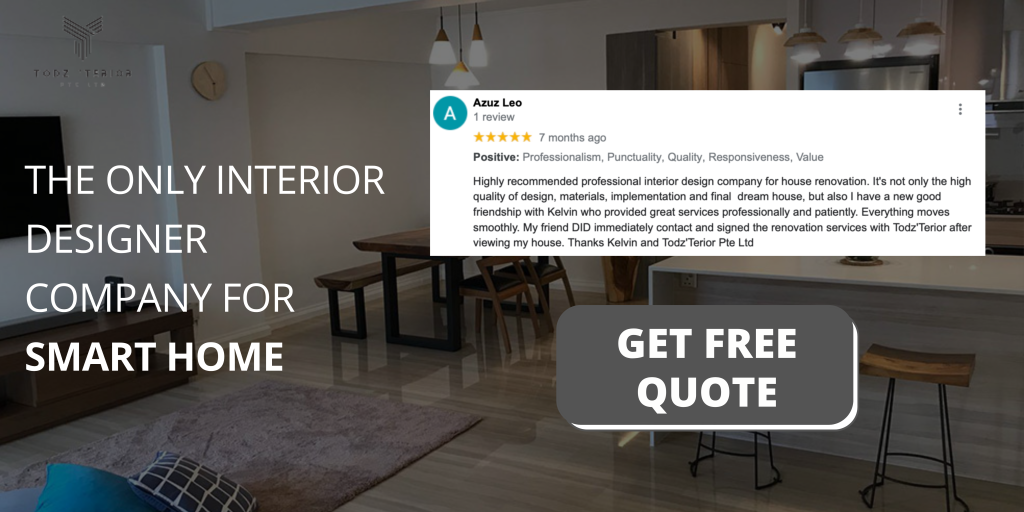 3. Stainless Steel Appliances
If you're looking for a modern kitchen design that will stand the test of time, look no further than stainless steel appliances. Stainless steel appliances are sleek and stylish. They are also durable, easy to clean, and they look great in any kitchen. Totally a great choice if you're looking to save money on your kitchen renovation, as they're typically more affordable than other appliance options, especially if they come as a kitchen set.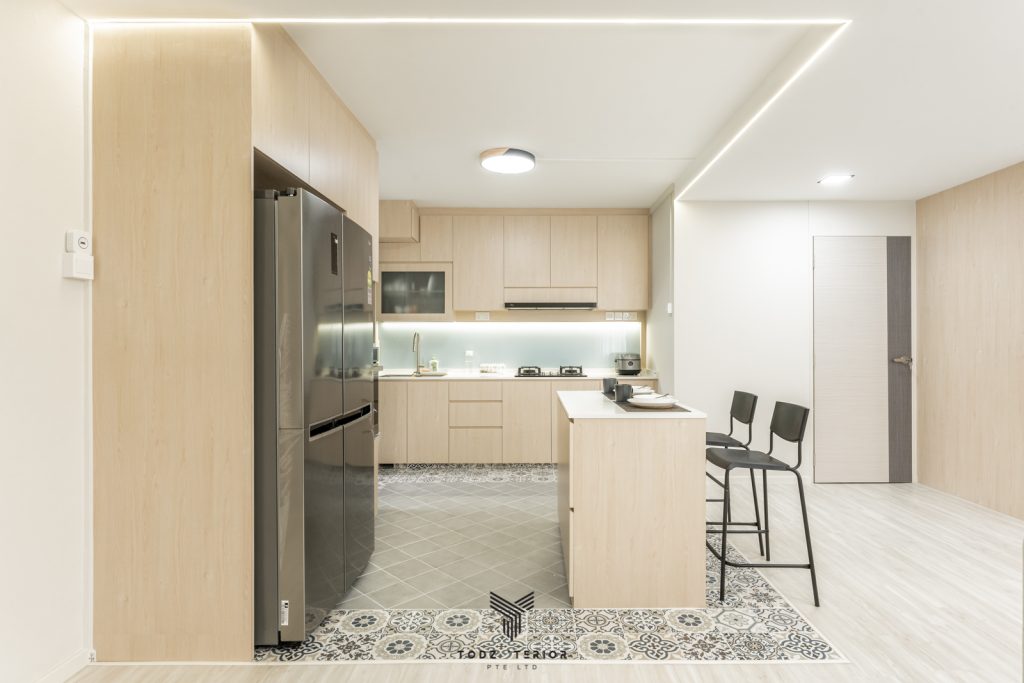 4. Keep The Layout Simple And Uncluttered For A Timeless Look
A modern kitchen layout is all about keeping things simple and uncluttered. That means clean lines, minimalistic cabinets, and a focus on functionality. This type of layout is perfect for those who want a stylish kitchen that is also highly functional. You can follow these tips to make a simple layout for your kitchen:
Use clean lines and simple shapes in your kitchen design.
Keep countertops clear of clutter.
Use built-in storage solutions to keep your kitchen organized.
Start Designing Modern Kitchen with Todzterior
We're here to help you get started Smart Home solutions
Todzterior is the only company whose mission is to make homes "Smart". In other words, our Smart Home solutions are built to help make your life easier. From traditional kitchen to modern kitchen, the choice is in your hands and we can help to realize it. The possibilities for the future of the smart home are endless. You've come to the right place. We're here to help you get started Smart Home solutions, and ensure you with smart quality as well as reliability.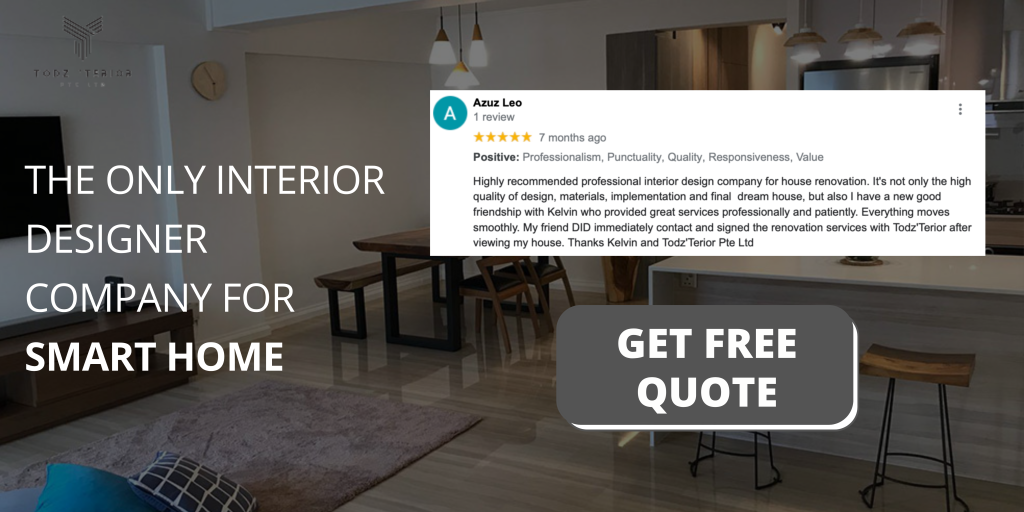 What About Other Companies?
LivSpace
A great option if you want a one-on-one experience at a higher cost but a better experience.
They have sophisticated designs but with higher renovation packages.
To proceed, you identify the specific type of room you want to design, including the room type, your budget, and how long you'd like the process to take. When you decide to sell on Amazon, you need to create an account and select a package. The site also has a quiz you can take to help you out.
Weiken
They have good customer service for mid to high price packages.
Good option designs for your home or spaces.
Simply pick the rooms you want to design and choose your style. Then you'll receive an estimated quote and can decide if you want to proceed.